We have been delighted to giving a interview to Cronoshare, spanish online platform for professionals and services, as a featured professional in the interior decoration sector.
Here link for full interview : https://www.cronoshare.com/blog/profesionales-destacados-de-cronoshare-entrevista-alexs-varjao-decorador-interiores
Profesionales Destacados de Cronoshare: Entrevista a Alexs Varjao, Decorador de interiores
10.03.22 por Celia Arroyo
Alexs Varjao, Decorador Home Stylist decidió, tras décadas de experiencia en el mundo de la moda y decoración, poner su creatividad y concepto de decoración al alcance de los clientes.
Posee un Máster en Decoración & Interiorismo y ha realizado diversos cursos, viajes y proyectos personales (familiares y luego comerciales) en Brasil, España y Alemania. Ofrece servicios de decoración basados en uno mismo, donde la belleza puede verse en los detalles, y además a un precio asequible.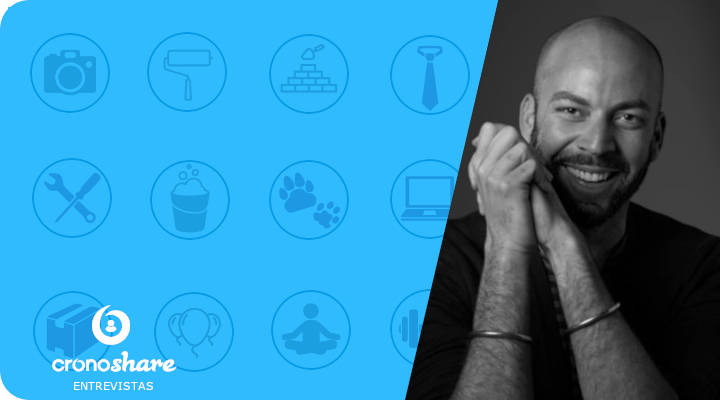 Alexs Varjao protagoniza esta vez la sección de entrevistas a los profesionales destacados de Cronoshare. Aquí daremos mensualmente voz a los mejores profesionales que han confiado en Cronoshare.